Welcome to Pinkard Innovative Enterprises Black College Tour
Pinkard Innovative Enterprises Black College Tour enriches students' experience by allowing them to gain firsthand knowledge of life on a Black college campus and gives them an opportunity to speak with counselors to gain information about their major or field of interest.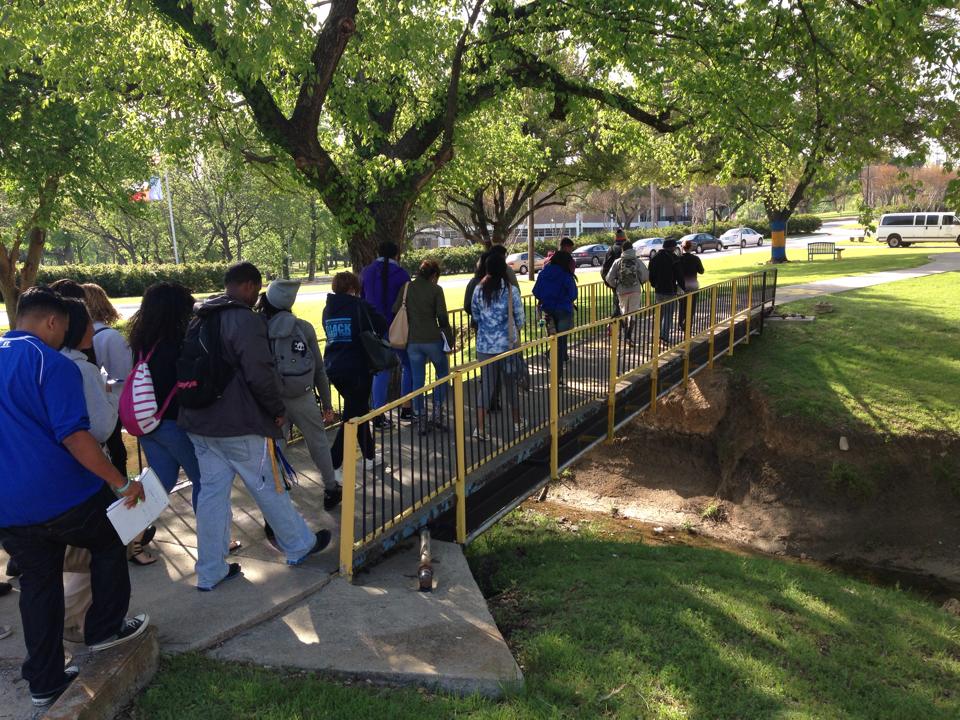 The Road To Success
The Black College Tour was initiated in an effort to inspire, encourage, and assist minority youth, specifically African American youth, to attain high educational goals. This educational endeavor introduces High School students to college campus life and provides them with firsthand curriculum information, entrance requirements, financial aid and scholarship resources by offering students the opportunity to speak directly with college admission officials and current college students.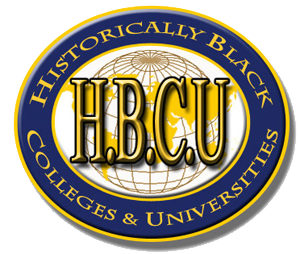 HISTORICALLY BLACK COLLEGES & UNIVERSITIES
Pinkard Innovative Enterprises, Black College Tours is here to make a difference in the life of your child. The greatest accomplishments can be seen in the lives of those students who graduated and expressed gratitude for the opportunity also afforded by Pinkard Innovative Enterprises, Black College Tours to see beyond their own neighborhood.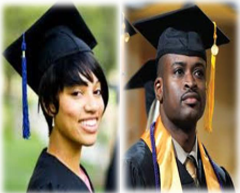 EXPANDING THE MIND
Black College tour allows young people an opportunity to make educated choices regarding the colleges that have offerings best suited for their needs. They will also learn how and why Black Colleges and Universities were started. The tour includes visits to historical sites within the states visited. Students are taught the value of higher education. The Mission of Black College Tour is to expose and get high school students excited about the riches of Historically Black Colleges.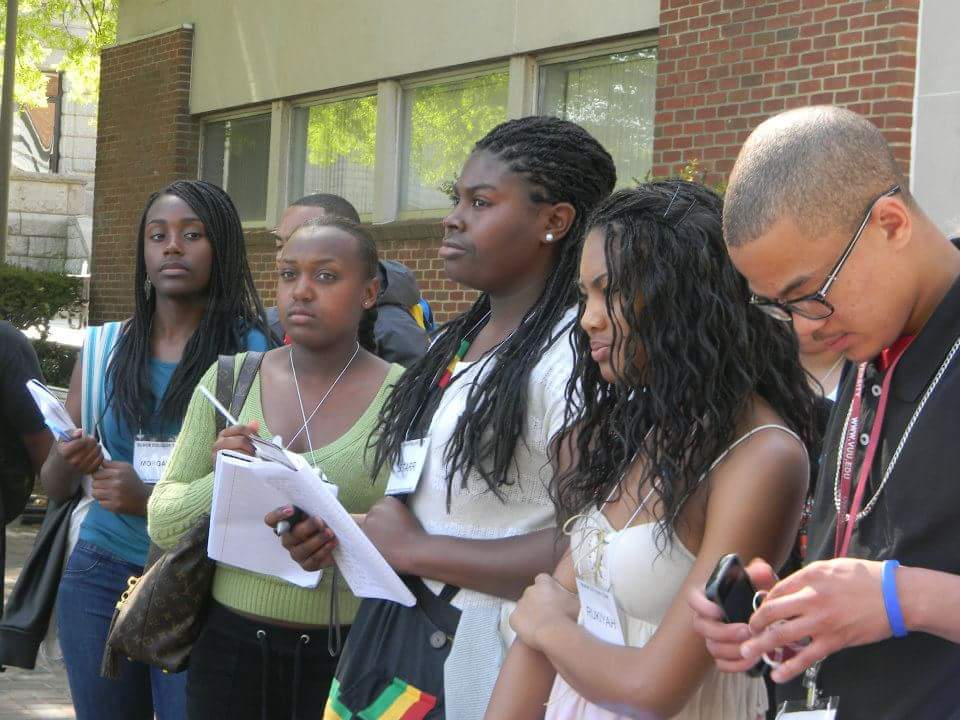 CODE OF CONDUCT
All students interested in participating in the Black College Tour must read and sign the Code of Conduct Form. The Code of Conduct is an written oath taken by student to conduct themselves in a professional manner at all times throughout the tour. The Code of Conduct can be found under the IMPORTANT INFO tab or you can locate this form on all pages under BCT RESOURCES.